Got Data?
We are here for you. We can help corral your data. We build custom integration tools, web applications, and compliance implementations.
Dat4
Pro, Inc.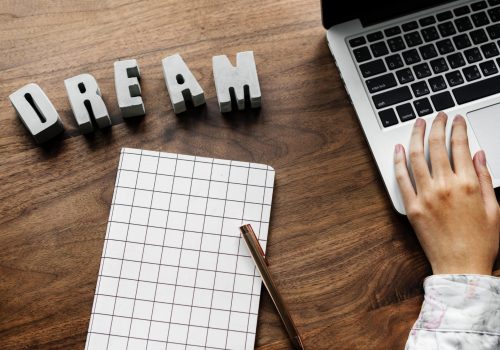 We are DATA For Professionals
Ever had an idea but were not able to execute it? At Dat4Pro, Inc. we can help. We are a development shop with a strong focus on using Open Source technology and we love building digital properties.
We are here to help you with all your digital and data tools. Let Dat4Pro build solutions to manage your digital properties. We are expert at developing custom solutions that best matches your idea and your budget.


Web Application Development
Web Application Enhancements
API Integration
Tech Support
Compliance Implementation (Security/WCAG2.0/Technical SEO)
Our
Services
24/7 Support
You have a problem. We have a problem. That simple.
Ecommerce
You want to setup a store online. We have setup a few.
Development
We build solutions tailored to your needs. That's our sauce!
Audits / Compliance
You need better security, meet ADA WCAG 2.0 compliance. We can help !
Web Applications
Need a new digital property developed or upgrade an existing one. We got that
API Integration
Your properties need enhancements and connect to 3rd party system. No problem.
Request a Free
Consultation
Dramatically improve what your data does for you!
Projects
Happy Clients
Domains
Wordpress Ecommerce
Data Made Simple
with Dat4pro
01.
Dat4pro, Inc. Came through build us want we wanted, how we wanted it, on time. We have been great compliements about our site.
02.
Dat4pro, Inc. was able to build us a custom Inspection Report Web Application. With over almost a million records to import, they were able to do an amazing job.
No
tes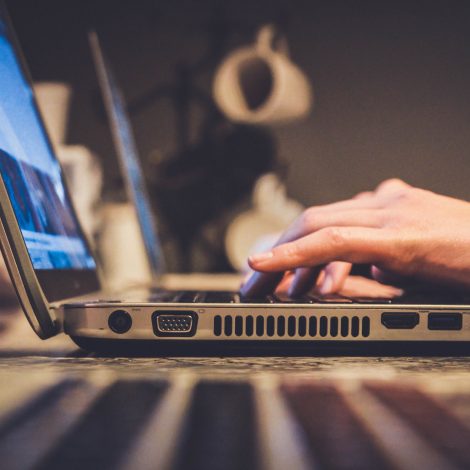 Here are a few steps to get your LAMP stack up and running on Ubuntu 16.04
Great
Customer Care
You have a problem. We have a problem.
Technology
nerds
We love all technology, in particular software and web development.
Dedicated to You
Winning
We are here to make sure you win in your digital endeavors.
Expert at
Data
We can help you navigate the world of your Data, and how to integrate with all your systems.