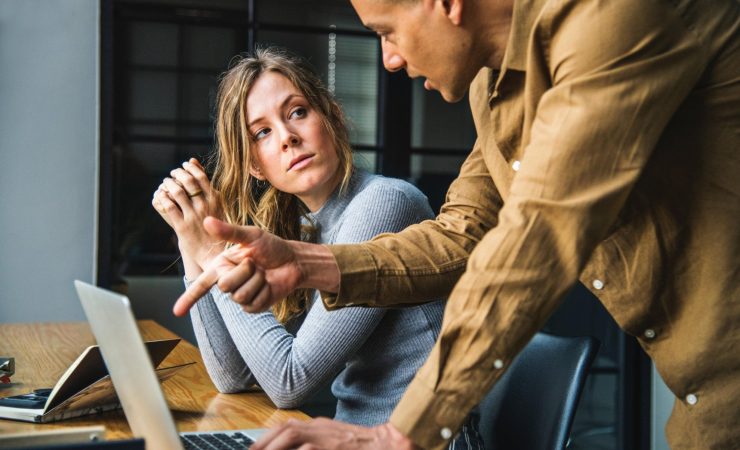 The Company
The Company was established June 2018 to provide good quality development. The Founder and Chief Wizard Officer has been in the industry and building custom solutions for the last 15 years. Our experience ranges from building email campaigns, integrating ecommerce platforms into existing applications, as well as, building custom software solutions.

Who We Are
A group of dedicated Developers, Technicians and Designers who are passionate about providing the best custom solutions.
Our Mission
Dat4Pro, Inc's mission is to make our clients' digital ideas come to life and to make managing your data simple, safe and easy to use.

Why Choose
Us
Development
Custom Web / Mobile Application, Custom Solution, Custom Integration
Ecommerce
Integrate or build ecommerce solutions for your products / services.
Audits
Want to make sure your application meets modern standards!
Curious.
Want to know more
We love to develop ideas, making them come to life.